Home Addition
An addition increases the size of your home. It as well reconfigures your complete home to work for you. Remodelling a home is quite a big task. However, a well-planned home addition will pay for itself over a short period. Recently, home additions have become very popular in the GTA. With the increase in home renovations and additions, it has become preferable to add an addition to your existing home which is far more economical than purchasing a new one or moving.
Enlarge your home and extend its square footage with a superb looking home addition. Select the perfect materials and hire the experts with the technical
ability to enhance your home's value and character. BRU Developments is here to help you achieve your hearts desires. These wonderful home additions combine extra space and beautiful looks by transforming existing home designs. Whether you have a one-room addition in mind, a second-story-add-on, or even an outdoor room, we at BRU Developments LTD have got what it takes to give you an addition that meets your exact specifications.
Adding an additional living space to your existing home may seem to be a large and complicated task. Nevertheless, working with BRU Developments, the
process is quite simple. We handle your home addition with high expertise and meet with you to examine your needs; we then work with you in terms of
planning and execution of the project. Our experienced team of experts will ensure that all agreements, permits and specifications pertaining to the design stage are met before proceeding to construction.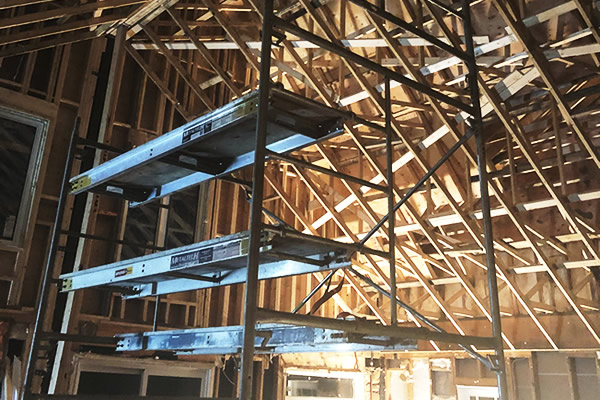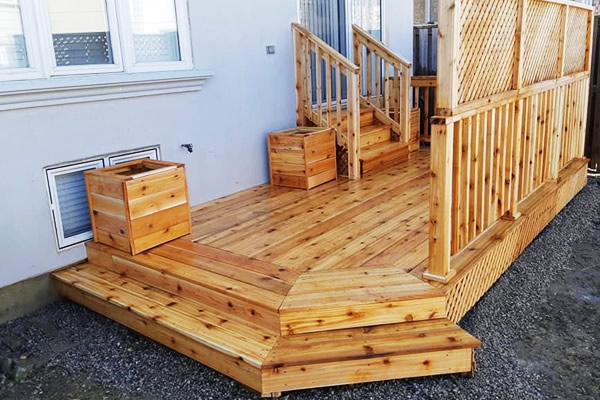 When you are ready for construction, a project manager with a high level of experience and dedication will be on site from the beginning to the end of the
project. Thereby giving you the time to focus on other important areas of your life, fully confident that you are working with a team of experts which will deliver a quality home addition within the agreed period. We supervise all aspects of the project for you - ranging from planning and drawing designs to building permits and the construction process.
At BRU Developments, our vision is to give our clients a house that their kids can grow up in, that is why we only make use of quality materials and the best technology to construct your home addition. We have many industry experts working with us, including award winning designers, architects and developers to help you create your dream home.
Get in touch with us and book your free initial consultation with one of our home addition experts today. Choose us. Choose perfection!
416 662-5114